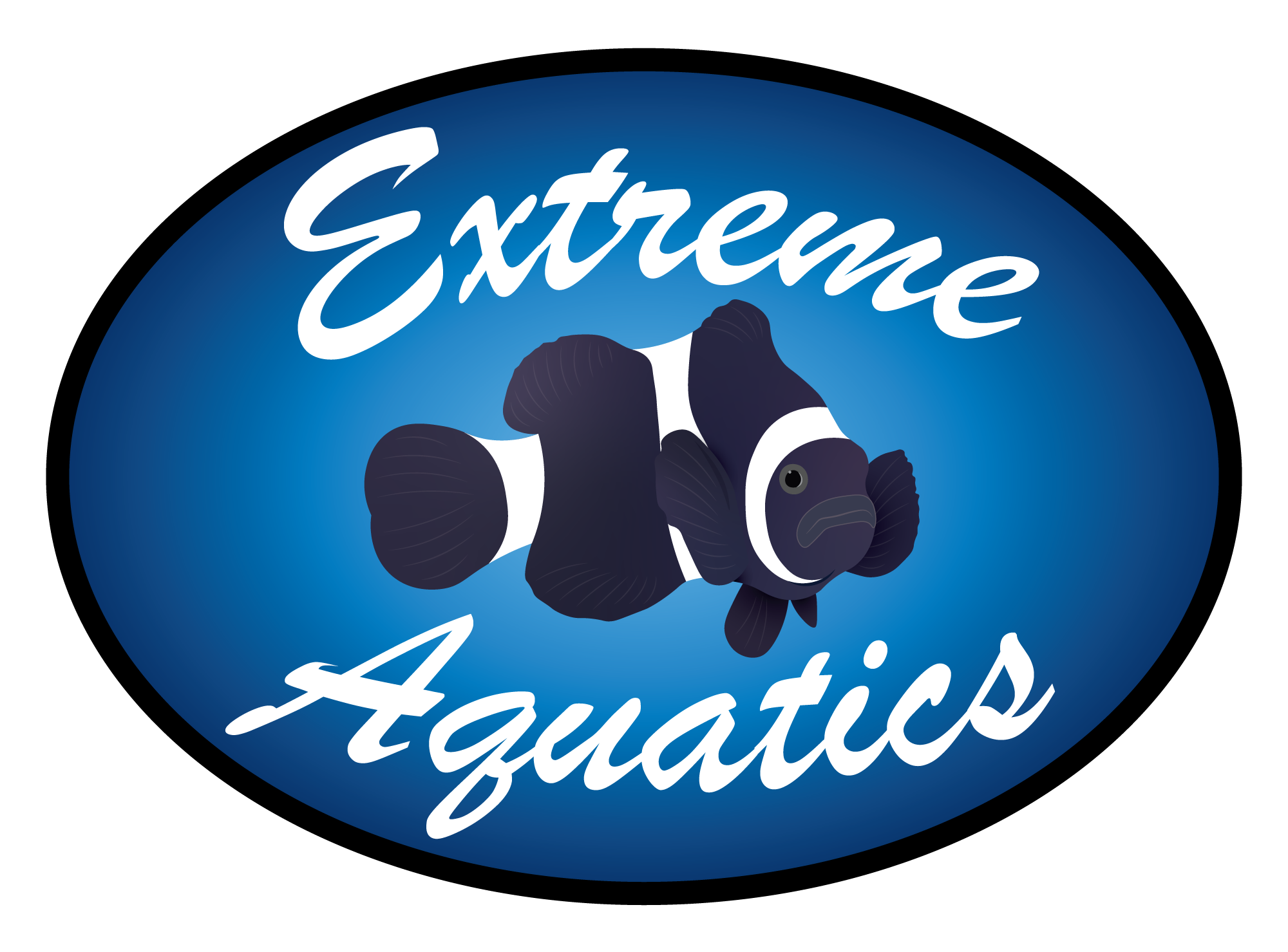 About Us
Extreme Aquatics is a new Business open for new tank installs for commercial and residential. Are you looking for a new tank? Salt Water or Fresh Do you know how big of a tank you want. If you don't know we can walk you through the style to the color of the stand to the fish selection to tank installation to lighting to balancing chemicals to a reef tank or fresh water tank.
Tank Maintenance Weekly / Bi-Weekly
Are you tired of maintaining your tank? Would you like to upgrade your tank?
Maintenance
Water Change
Cleaning tank sides (inside & out)
Water Testing for Ammonia
-nitrate
-nitrite
-PH
-Alkalinity
-Calcium

We will do weekly water changes or bi weekly water changes for a reasonable price call for a quote. we test and clean the outside and in side of the tank.