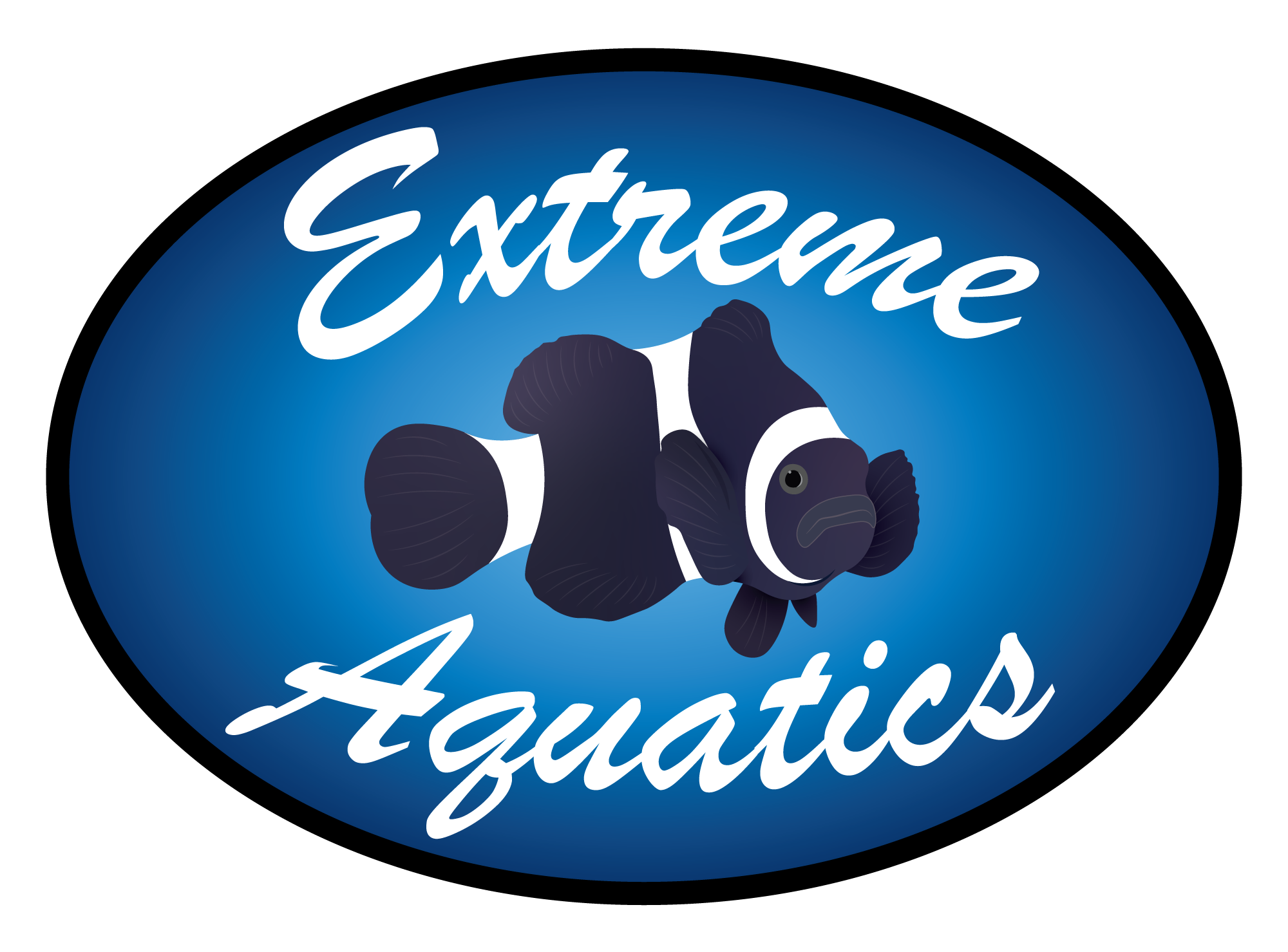 About Extreme Aquatics​

We provide new tank installs and ongoing maintenance for both commercial offices and in home installations.
Are you looking for a new salt or fresh water tank?
Do you know the size of the tank you wish to install?
We look forward to meeting all of your business or personal tank installation or maintenance needs today.
Call us now at (240) 315-7631
Tank Maintenance Weekly / Bi-Weekly
Are you tired of maintaining your tank?
Would you like to upgrade your tank?
Maintenance
Water Change
Cleaning tank sides (inside & out)
Water Testing for Ammonia
-nitrate
-nitrite
-PH
-Alkalinity
-Calcium

We will do weekly water changes or bi weekly water changes for a reasonable price call for a quote. we test and clean the outside and in side of the tank.